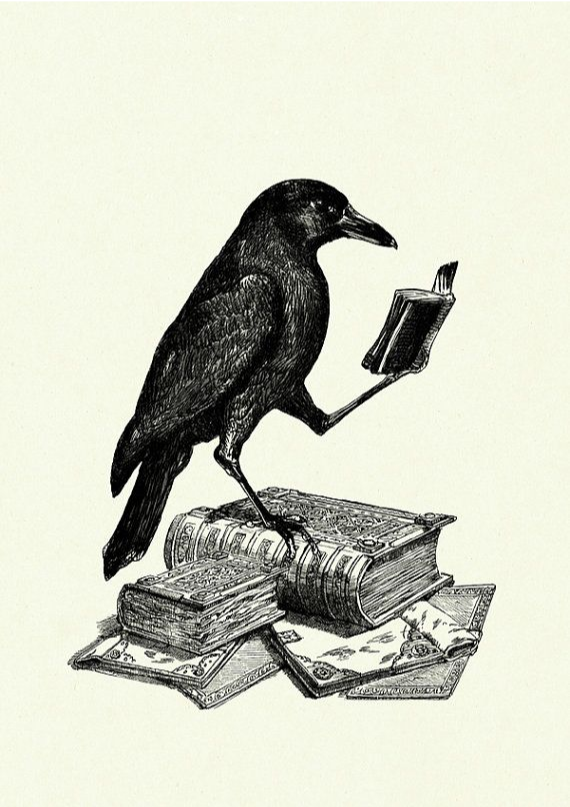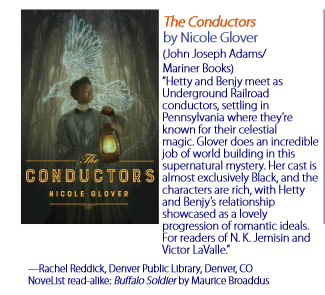 The Conductors made it into LibraryReads's picks for March! (https://libraryreads.org/) I am quite honored by this, because libraries rank high as one of my favorites places!
An audio book is coming! The fabulous and award winning Bahni Turpin is lending her voice to it. I've only heard a snippet so far, but it's going to be amazing. So check it out from your library or wherever you purchase your audio books!

Virtual Book Tour events
I'll be doing a few events throughout the month. Here are the ones schedule so far: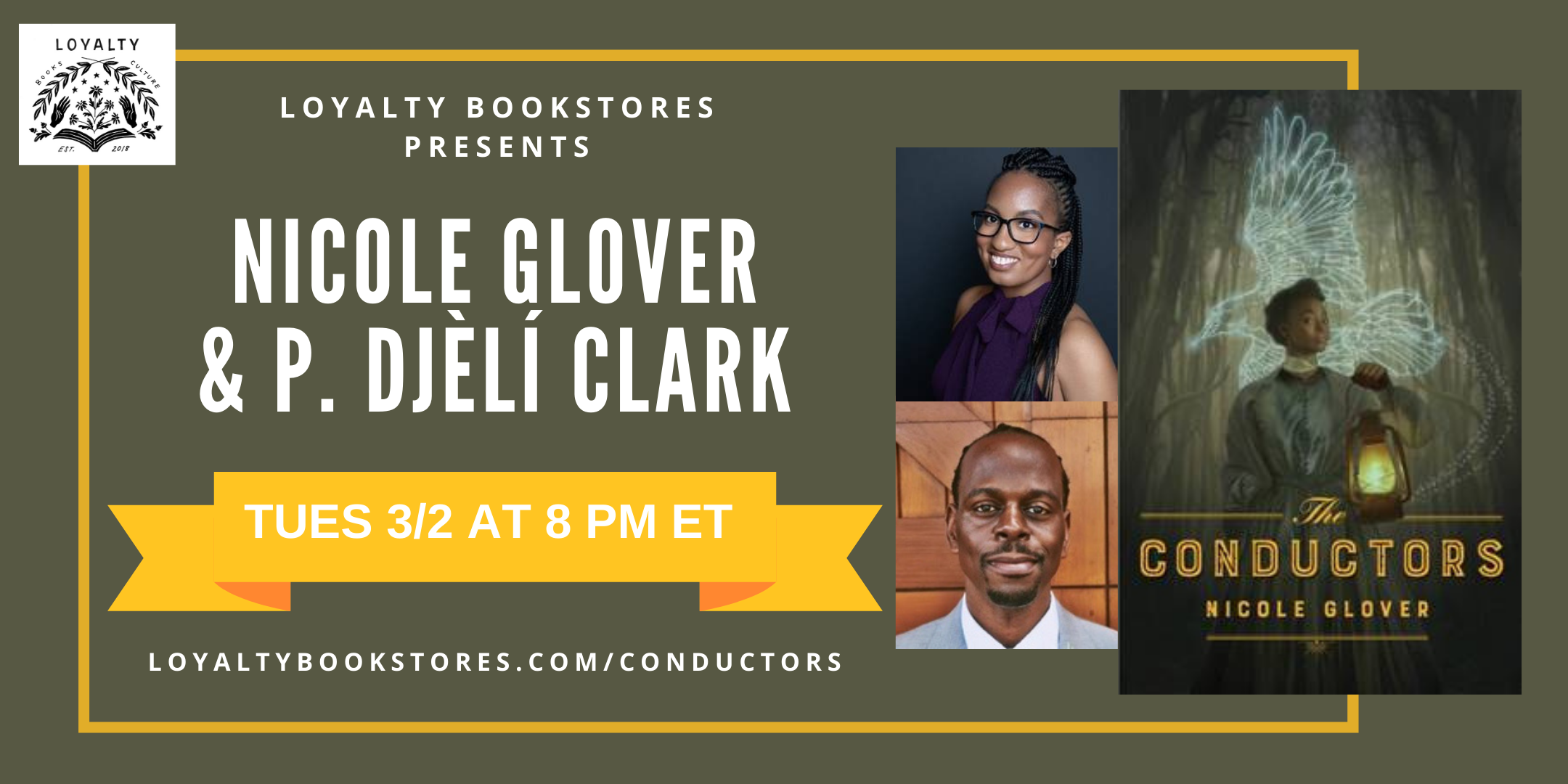 March 2 @ 8PM EST: https://www.loyaltybookstores.com/conductors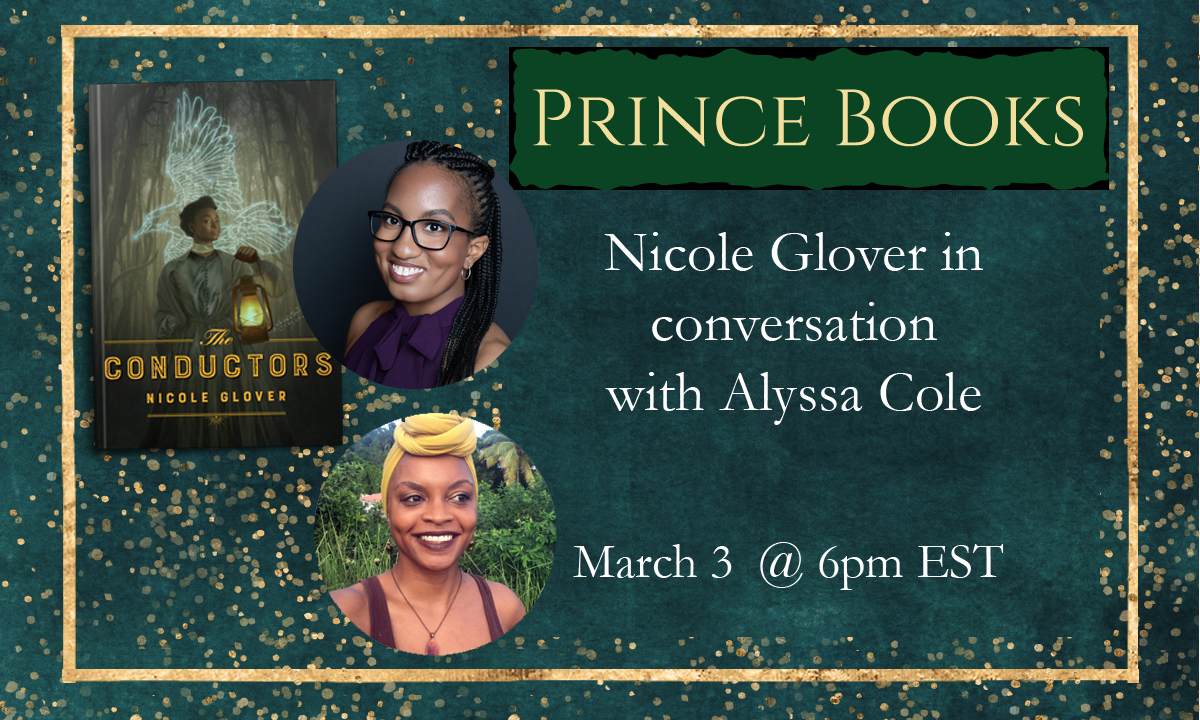 March 3 @ 6PM EST: https://www.prince-books.com/event/virtual-event-nicole-glover-author-conductors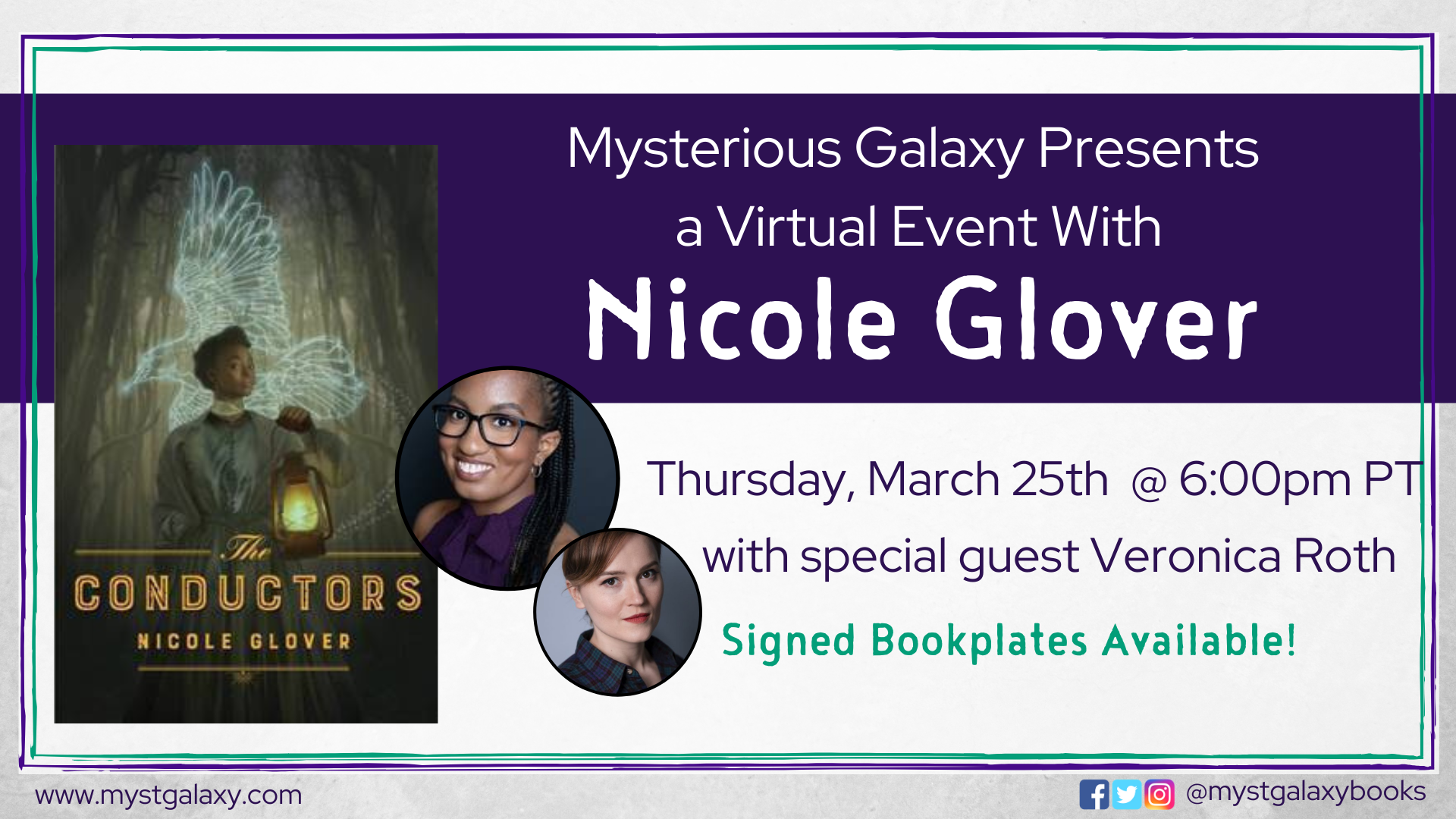 March 25 @ 9PM EST: https://www.mystgalaxy.com/glover32521

As it gets closer to release of The Conductors, I like to say I'm nervous about it. But I've been quite busy with a variety of things (some I can't quite announce yet!) that I hadn't a chance. Which is funny in a way. I always felt a need to be busy, a need to stay busy because I might fall behind. This feeling is 100% in my head, mostly exasperated by the fact that I have a full time job, which cuts down my writing time and makes me fret about not doing enough. I know I'm not alone with these feelings. I spent a lot of time at the end of last year feeling really bad I didn't make a sale of new project even though I busy working on two books, and other things. Writing is a business as I'm often reminded, as while part of me knew that as shiny new debut, I'm still a largely unknown quality. I know I'm good but no one else does yet. Hopefully that'll change, because I got a lot of ideas that I truly want to bring into the world.
With this newsletter I'm officially announcing The Undertakers! I've been coy about it lately – it feels weird to talk about a second book when the first isn't out yet. But I recently turned in the completed draft and with the The Conductors coming out now's the perfect time. The Undertakers currently scheduled for publication in the US on 11/9 and will be published in the UK as well on 11/11. The cover was illustrated by Hillary Wilson and designed by Martha Kennedy.

Set not long after the events of The Conductors, The Undertakers begins with mysterious fires that have been cropping up in Philadelphia. Hetty and Benjy have taken particular interest in the fires because their last case involved a house fire that seemed to have killed a well beloved figure in the community. It's a case that they have closed, but not to their satisfaction. A second death prompts them to reopen the case and their search for information sends Hetty and Benjy chasing after ghosts. Ghosts that flit through underground tunnels. Ghosts who leave clues and hidden messages in plain sight. And ghosts from their own past that just can't seem to die….

Learn more here: https://nicole-glover.com/the-undertakers/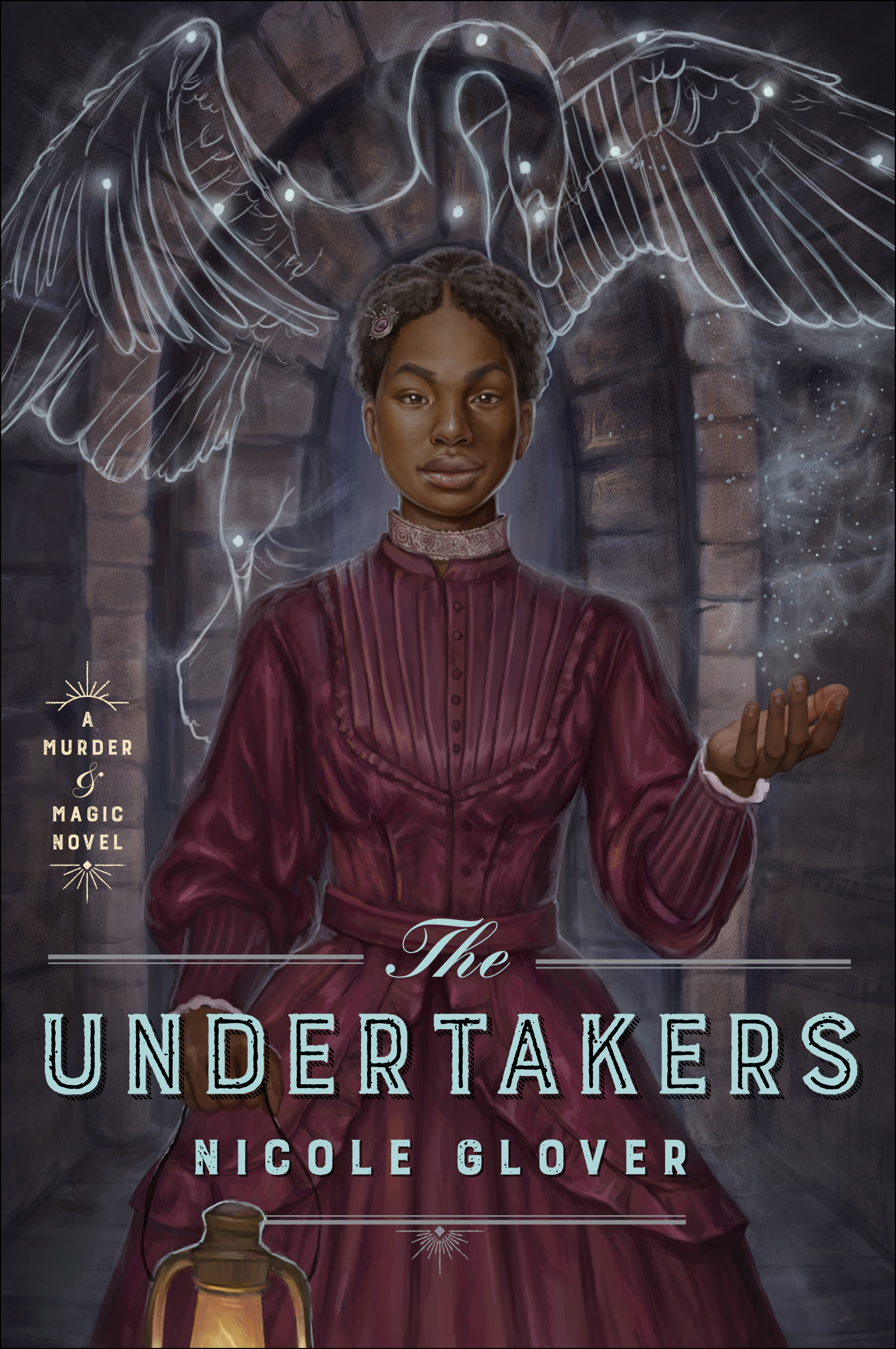 Recent Reads


When I have been working, I've been reading a lot of books for research, so nothing of note to share. Although I did read Cicely Tyson's biography. It was on my list even before I heard of her untimely passing, and was bumped to the top once I heard a news. Very good book that gives a breath of not just her life and interesting tidbits I did not know.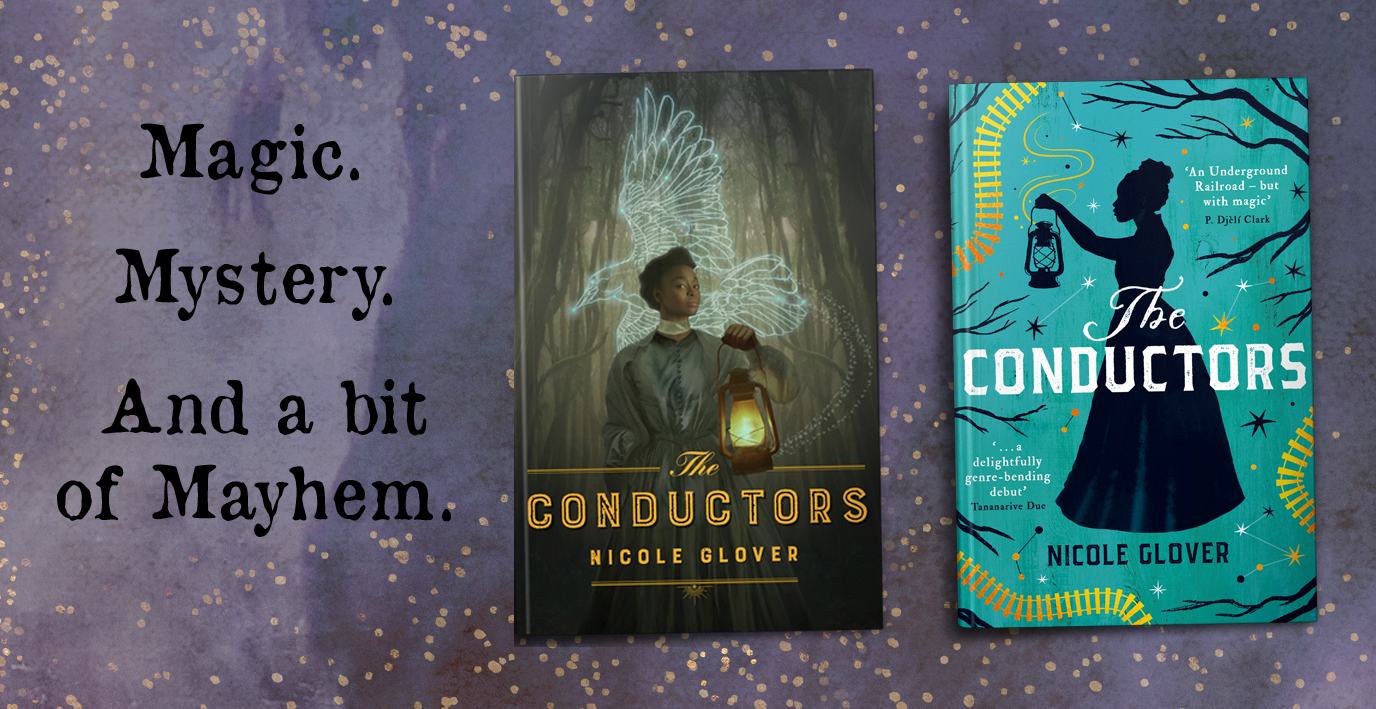 HMH * Penguin UK